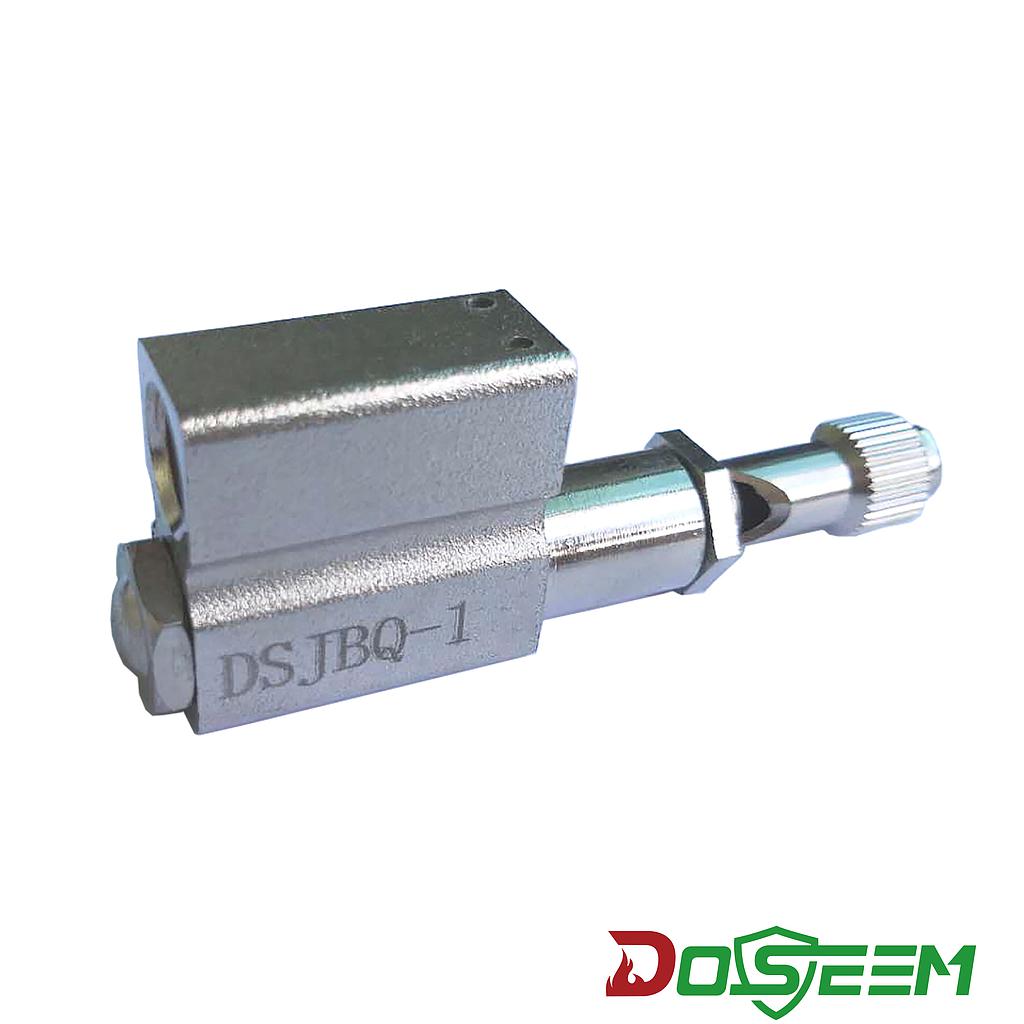 DOSEEM Alarm whistle DSJBQ-1
---
Alarm whistle (DSJBQ-1) is connected to high pressure tube & pressure gauge. Cylinder pressure is lower than 5±0.5MPa, it will automatically alarm, decibel is ≥ 90db.
---
US 30-day money-back guarantee
物流时间表
售后
Alarm whistle
Article number: 02076
Model: DSJBQ-1
Introduction:
Alarm whistle is connected to a high pressure tube and a pressure gauge. When the pressure inside the cylinder is lower than 5±0.5MPa, it will automatically alarm, and the alarm decibel is not lower than 90db, which ensures that the operator can hear the alarm in a relatively noisy environment.
Technical parameter
| | |
| --- | --- |
| Product name | Alarm whistle |
| Model | DSJBQ-1 |
| Alarm intensity | ≥90db |
| Material | Cu |
| Weight | 102g |
| Size | 79mm*29mm*14mm |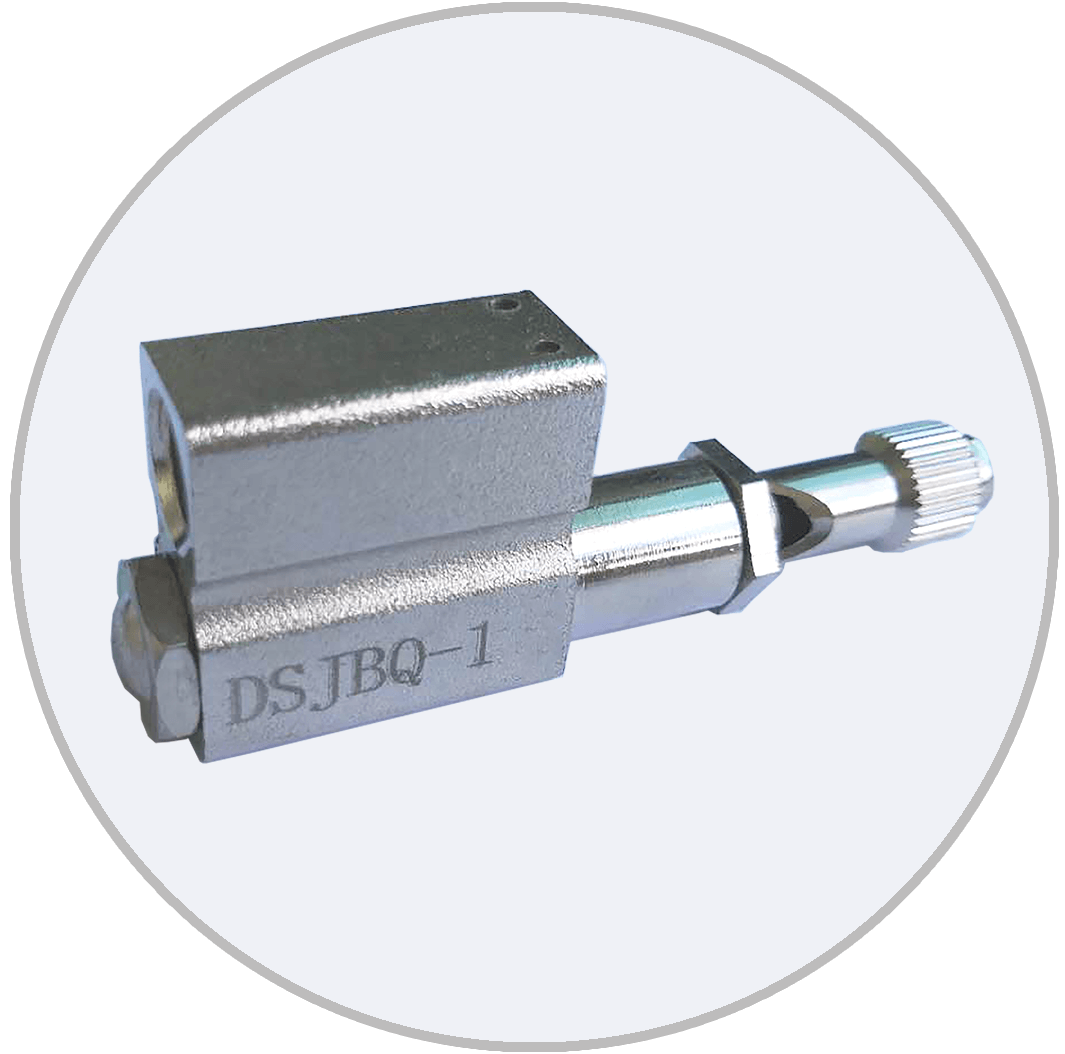 Notice
1. At present, web page supports payment in 11 currencies. Please choose the corresponding currency before placing the order.
2. Not only supports bank wire transfers, but also supports online payment. At present, credit cards (VISA, MASTER CARD), Paypal, Alipay, Google payment, apple payment and other payment methods have been opened. We have opened different ways of payment according to local laws.
3.The price displayed on the webpage is the unit price of the product, excluding the tax rates of all countries. When placing an order, the system will default to add the tax rate of the country to which it belongs. For example, when placing an order with a mainland customer, it will add a 16% VAT.
4. At present, the global inventory established by DOSEEM has been relatively perfect, but in some less developed countries and regions, we will arrange shipments by modern processing. We will gradually improve, please be patient!
5. Because of the variety of products, customers can search for keywords (such as internal bar code, product model, product name) in the search box when ordering.
6. In order to prevent you from buying fake and inferior products, please place an order directly on our official website or ask an agent or distributor for purchase. At present, the company uses two-dimensional code anti-counterfeiting. After scanning the code, it can get a random bonus as a reward.